Several more of our alumni have been kind enough to update us on their recent successes. We are excited to be able to share their accomplishments. See our previous alumni articles from this year here.
If you are a Hertswood alumni and would like to update us on your achievements, please contact the school office at admin@hertswoodacademy.org.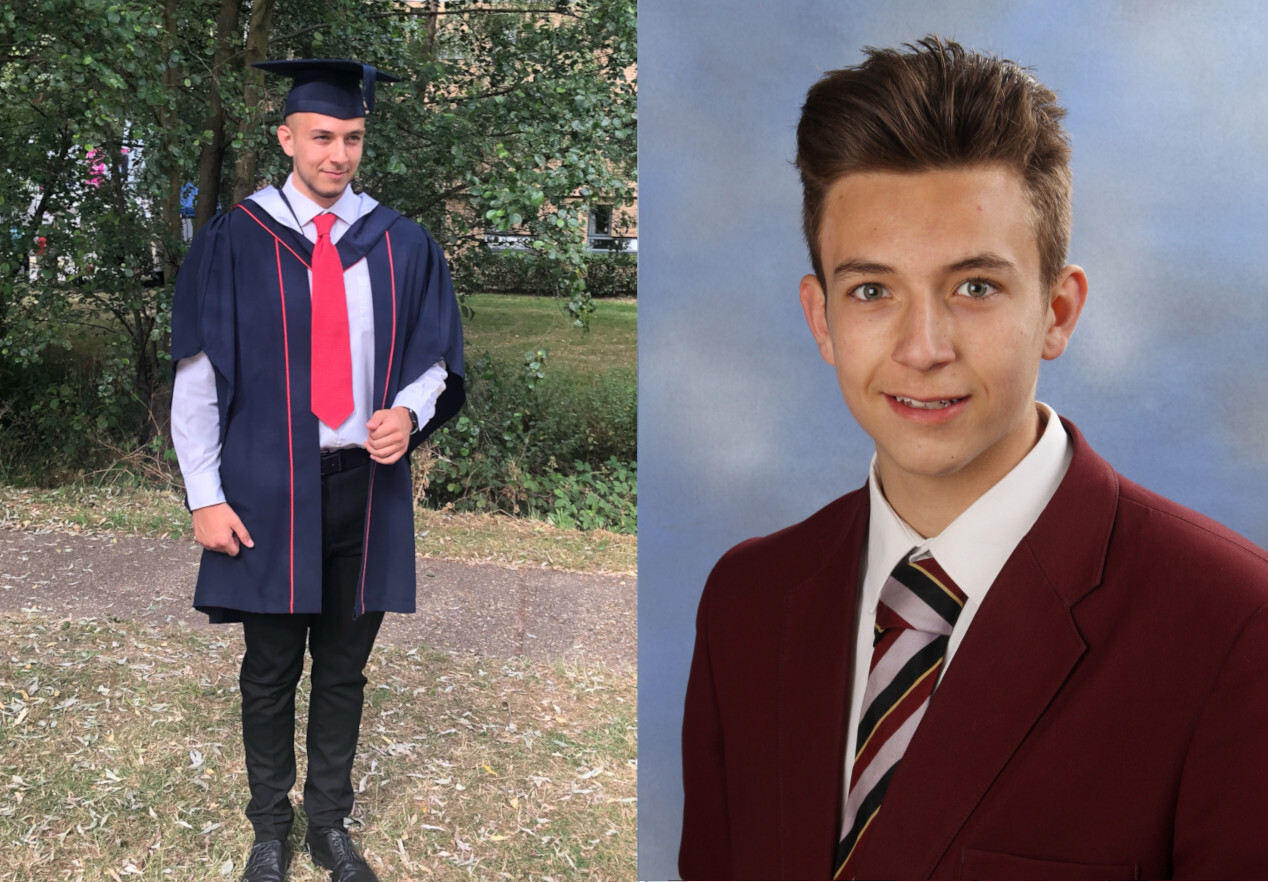 Congratulations to Hertswood alumni, Connor Ronayne, on completing his degree in Mechanical Engineering with a first from Brunel University.
"Hertswood helped me to find out which subjects I liked and what I am good at, for me it was Maths. I am looking forward to putting into practice the skills I have developed and built on as I start my career as a Graduate Mechanical Building Services Engineer."
Congratulations to Hertswood alumni, Mollie Quinn, on graduating with a first in Psychology from the University of Westminster.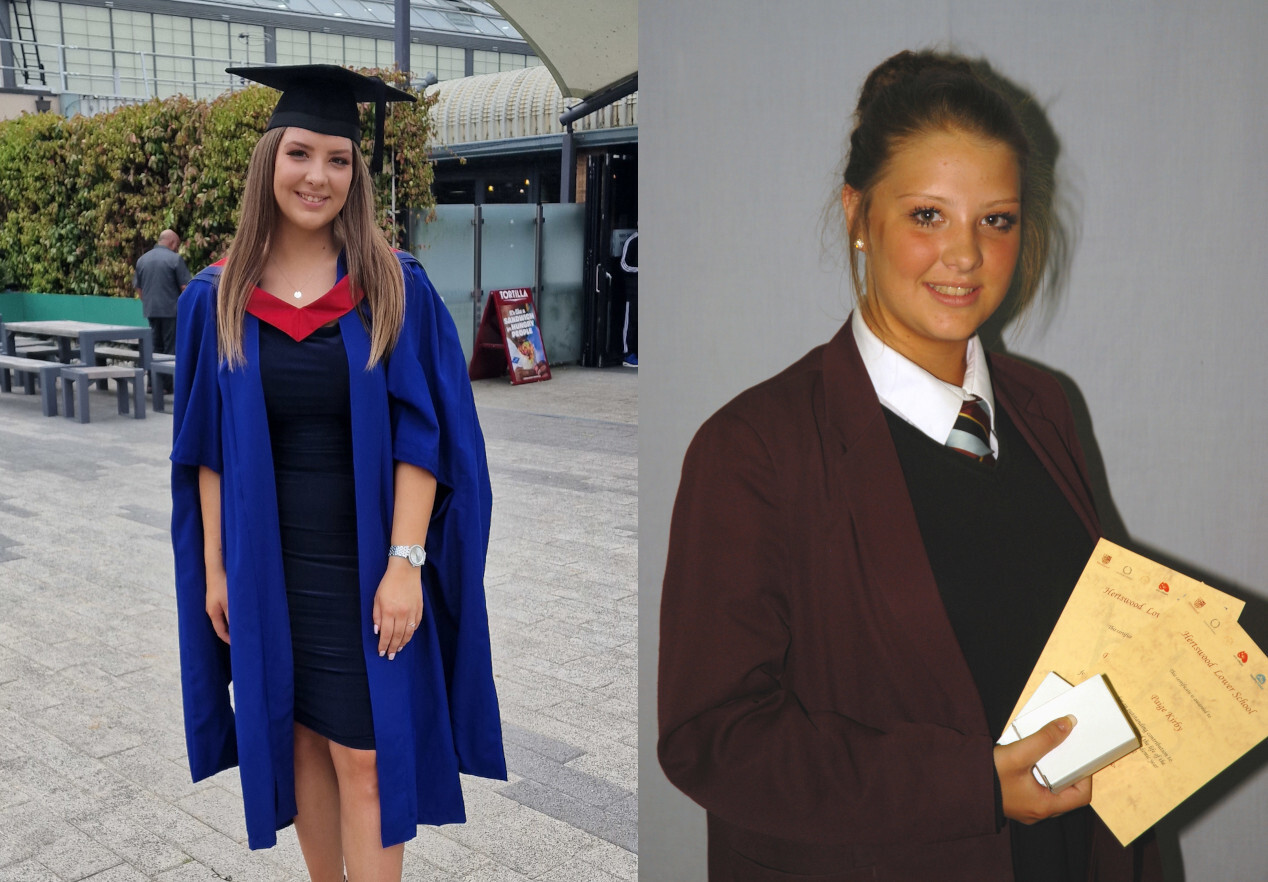 Congratulations to Hertswood alumni, Paige Kirby, on completing her Masters degree in Criminology with Forensic Psychology. Paige left Hertswood in 2016 to join Middlesex University, where she read Criminology with Psychology, BA (hons).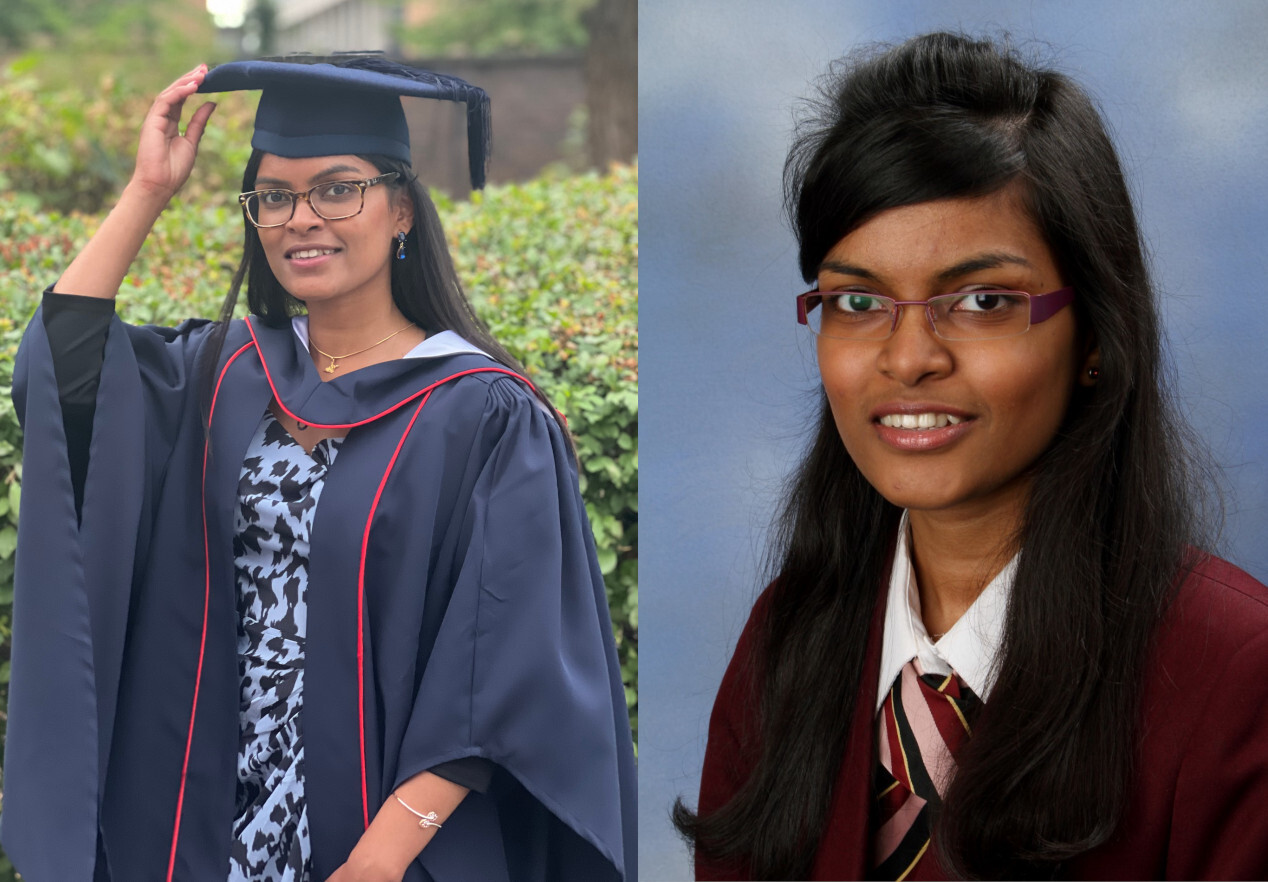 Congratulations to Hertswood alumni, Veththaki Thankamylon, on graduating with an upper second class honours in Biomedical Sciences from Brunel University London, and moving on to study a Masters at Imperial College London.