Interviewing Teachers
Back

Three of our Year 11 Journalism Club members took it upon themselves to learn more about some of our staff members through a series of interviews, covering topics from their professional roles and education, through to their hobbies. Enjoy their articles below.
Mr Marlow, Assistant Headteacher and Safeguarding Lead
Whilst at school, Mr Marlow described himself as an all around good student. He excelled in PE due to his love of sports, however he wasn't quite as great in languages, struggling with both French and German. He admits he also wasn't as kind to his teachers as you might expect.
Although disliking his A Levels, he managed to secure them, but was aiming for a different job than teaching. Travelling to London on a daily basis for his job wore him out so he made the decision to change career paths. After going back to school to secure his degree, he became a PE teacher at another school before receiving a promotion and coming to work at Hertswood.
Mr Marlow feels that his job here is rewarding as he is able to see the progress students make from Year 7 to Year 11 and he enjoys helping students grow. However, this isn't to say that his job doesn't come with difficulties.
One thing you're probably unaware of is that Mr Marlow is an extreme chocoholic, even keeping large amounts of chocolates stored in his office!
(Pictured below is Riley, school dog, cared for by Mr Marlow and family.)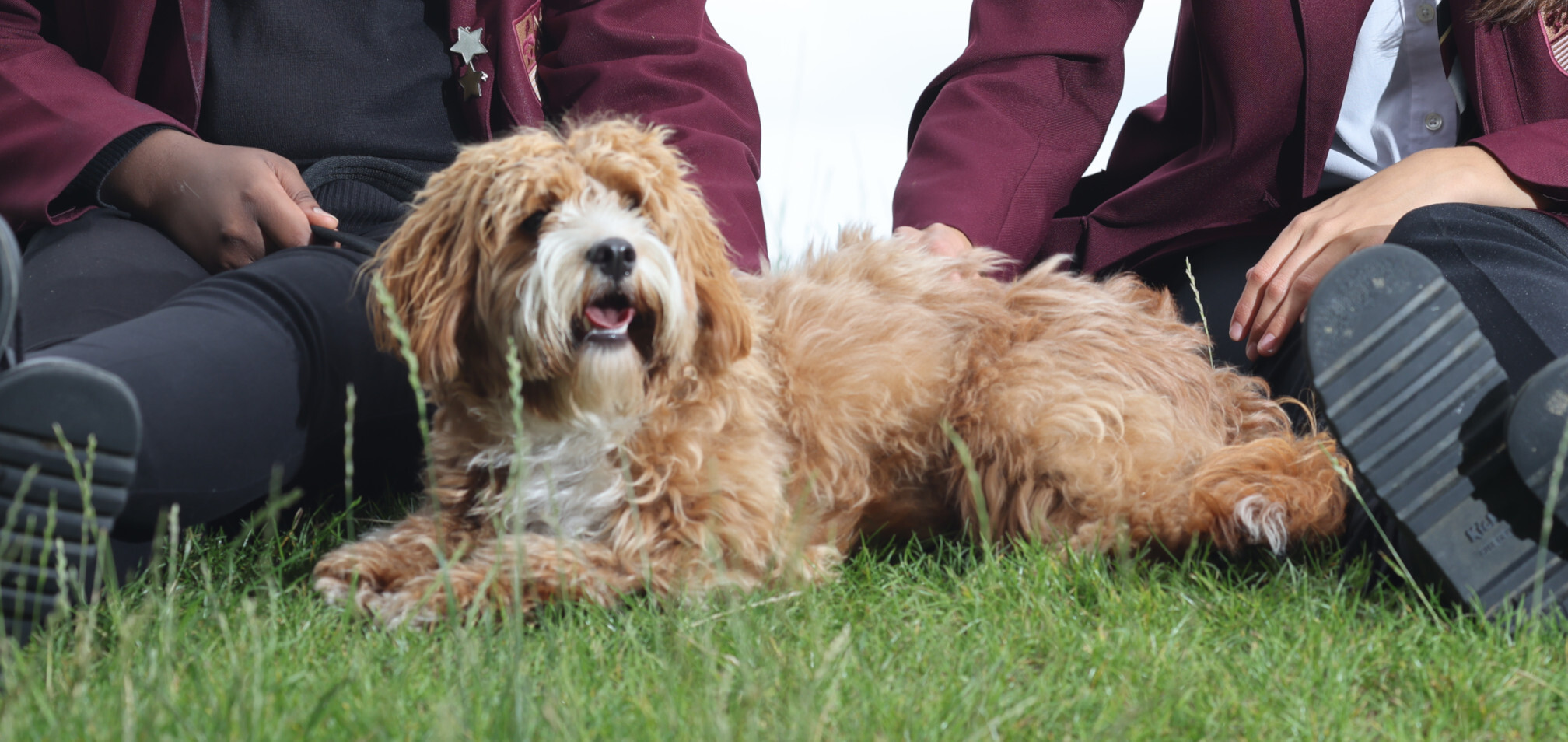 Mr Hare, Teacher of Physics
You may not known that Mr Hare was once a student at Hertswood himself, explaining that he had an all around good experience and enjoyed it very much. Before coming to teach at Hertswood Mr Hare had his first ever job at Dinosaur Safari Adventure Golf. Growing up, he never aspired to be a teacher, but after being told numerous times that he would be good at it he decided to go down that career path.
One of his main hobbies is playing snooker, and after the casual introduction from his friends eight years ago he has been playing ever since. In his free time Mr Hare also enjoys reading and going to the gym each morning.
Mr Hare explained that his favourite thing about being a teacher is the relationship he is able to form with students. If he had the opportunity to teach a different subject to science he claimed that he would enjoy teaching maths or PE.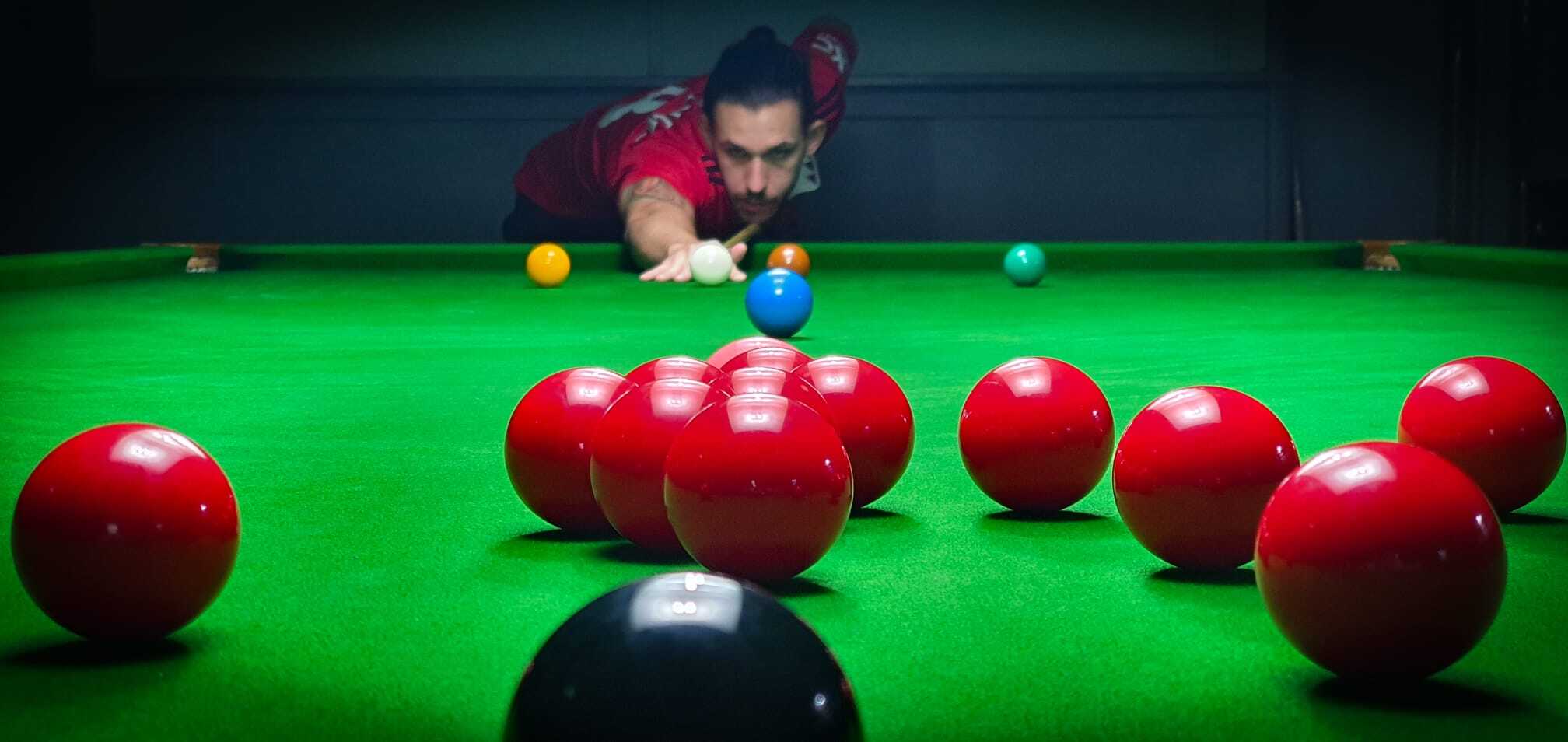 Miss Zaleski, Graduate Teacher Experience
Miss Zaleski had an overall positive experience at school, having also attended Hertswood Academy. She felt encouraged and supported to reach her goals.
Since the age of nine it was her aspiration to become a teacher, however she didn't follow through with becoming one until later on in life. Miss Zaleski first explored a range of roles in various industries such as media, marketing, animal health and law before she decided to follow through with her dream of being a teacher. She is currently participating in the graduate teacher experience however once she is fully qualified she would like to become a business teacher here at Hertswood. She loves the fact that in teaching, no day is the same.
After the passing of her family's two dogs she decided to also take on dog walking and sitting as she doesn't have the room or time to dedicate herself to a dog of her own. In her free time Miss Zaleski enjoys going to gigs, comedy shows and food festivals, while also exploring new places to eat and drink in London with her friends.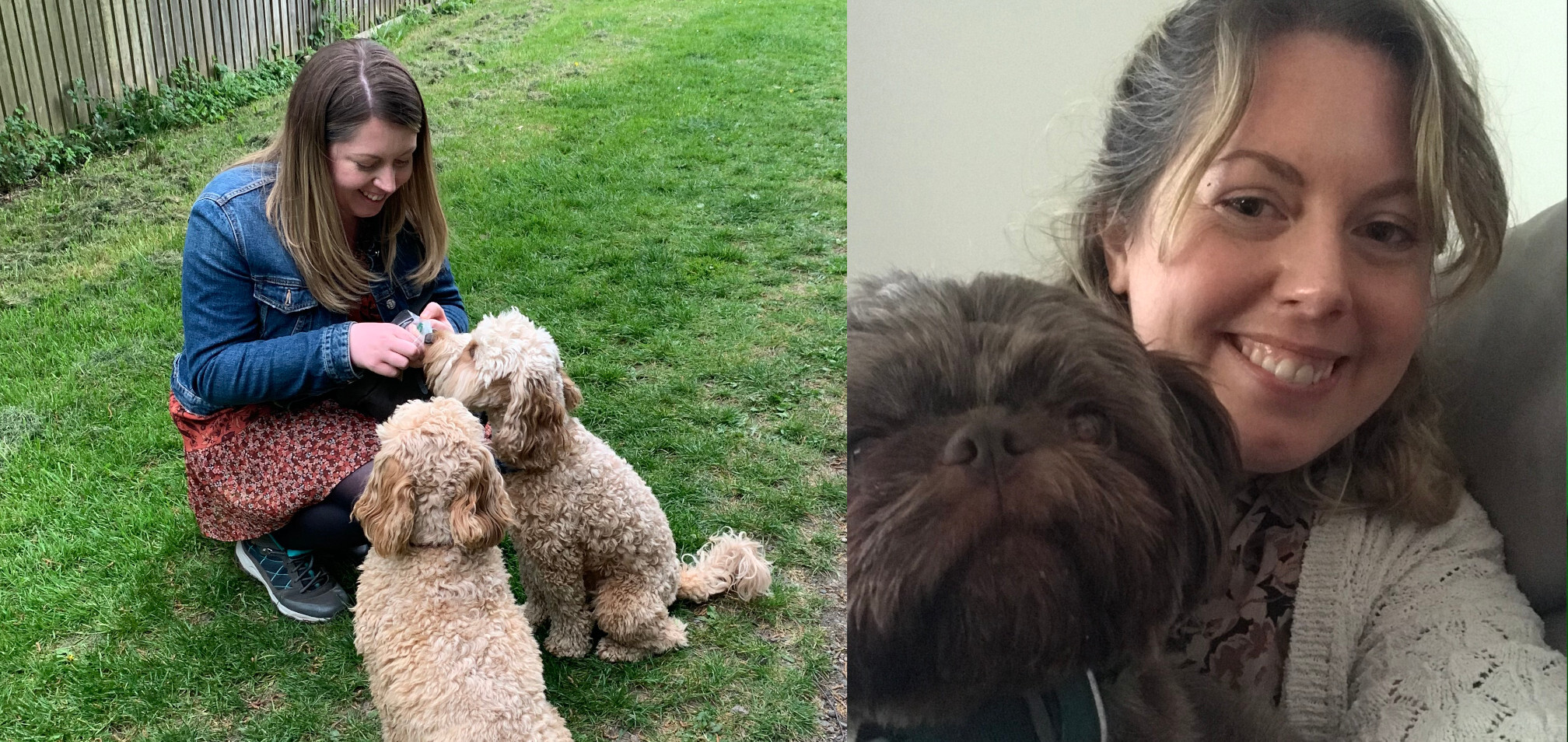 by Stevie, Leonie & Diana (Year 11)